Market Leading Member Retention
Our unique model delivers individualised training to multiple members in the same session. This drives high retention and profit.
With our low investment model, group buying discounts and membership growth systems you will turn a profit fast.
Unrivalled Head Office Support
From finding the right site to recruiting staff support and getting signed-up members, our close-knit team and will serve as the backbone to your success. 
Compete Where Others Cannot
Most fitness businesses miss out on the highly lucrative over 45's market. Our individualised training method means we attract all demographics, and can compete where most fitness businesses cannot.
Full Initial Training and Induction
Our comprehensive training and induction program at LTYB Head Office will ensure you open the doors full of confidence and belief that you can run a successful Fitness business.
Marketing Launch Campaign
Our proven marketing launch campaign will ensure you have blitzed your target market and have members ready and waiting for you to open your doors.
Be Your Own Boss 
Invest In Your Future
Partner with LTYB
LTYB was founded in the early 2000's. We were originally a one on one business, however, after years of success, we decided to develop a personalised training service within a group.
In each session, every member has their own plan that the trainer will manage. This allows our model the opportunity to train multiple people in the 1-time slot which drives higher revenue and retention.
We currently have 18 Franchises in 5 states, over 70 personal trainers, thousands of members and have growth plans Australia wide.
If you are a Personal Trainer looking to step up to owning a studio, a business minded person with a passion for health and fitness or an investor looking to expand, click the button below to learn more.
LTYB is made up of highly trained professionals, with 22 years of industry experience and knowledge. We're here to help you along your franchising journey so you and your members can benefit from your hard work.
LISTEN TO YOUR BODY IS A HIGH PROFIT BUSINESS BUILT FOR GROWTH, WITH LOW INITIAL INVESTMENT
Being a LTYB Franchise Partner, you receive all the support from opening your LTYB studio to growing a successful business. 
We help you find your site, negotiate the lease, fit out your studio, launch your marketing campaign, fully train you to run all systems, marketing, sales and how to deliver an amazing customer experience.
A market-leading member retention rate of 90%+ via our unique training model
No previous fitness experience or qualification required
Specialised business skills training & induction, to have you ready from day 1
Help with finding a site and negotiating with landlords so you get the best studio at the best possible price
Dedicated marketing team to fire up your membership growth from the outset
Operating across 4 states, with proven systems for operational stability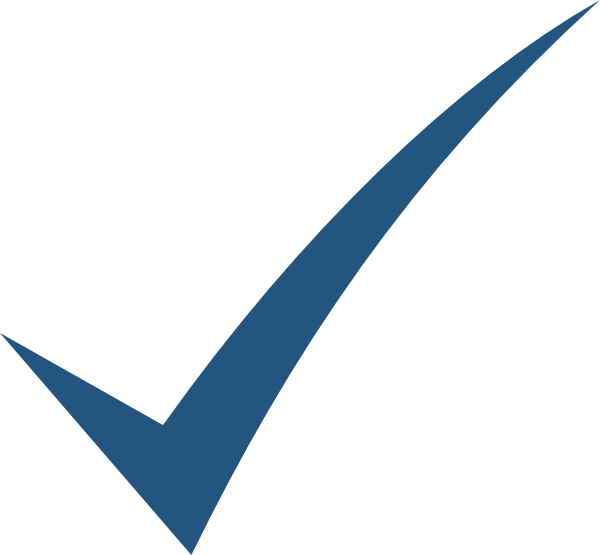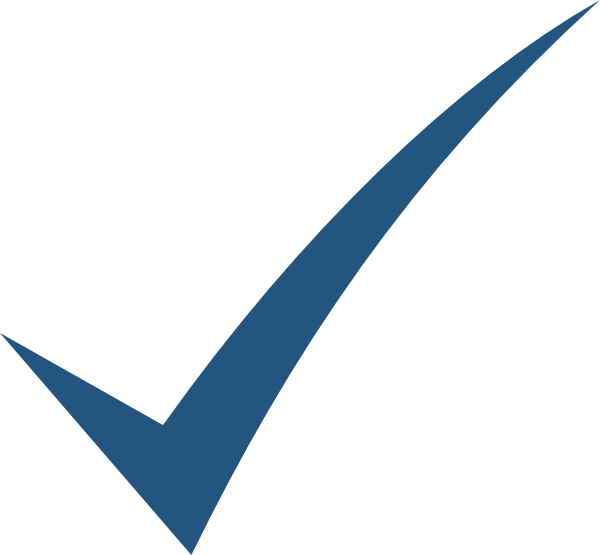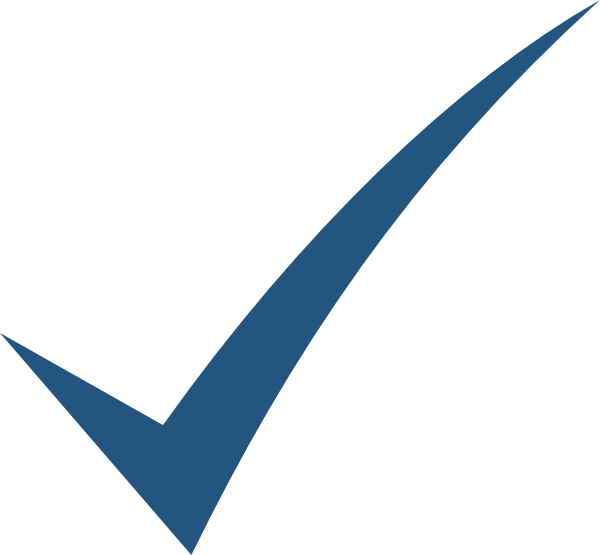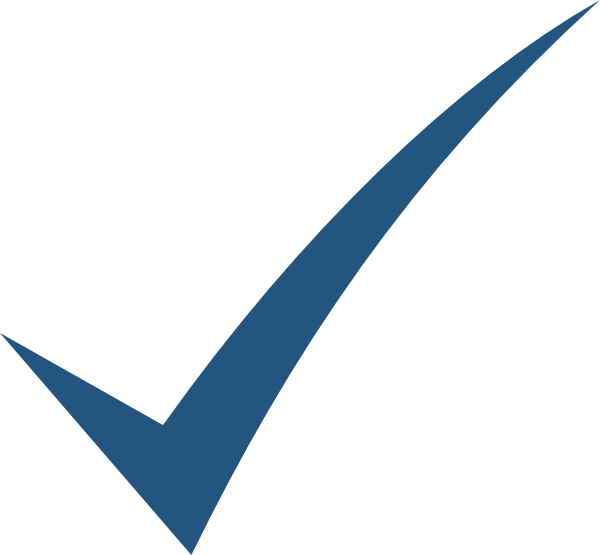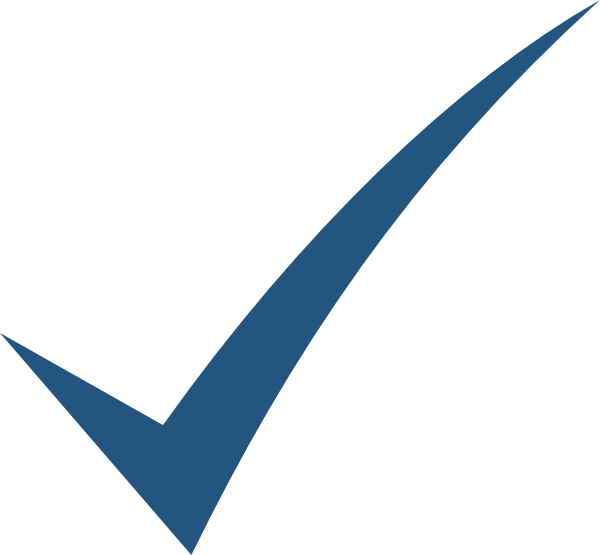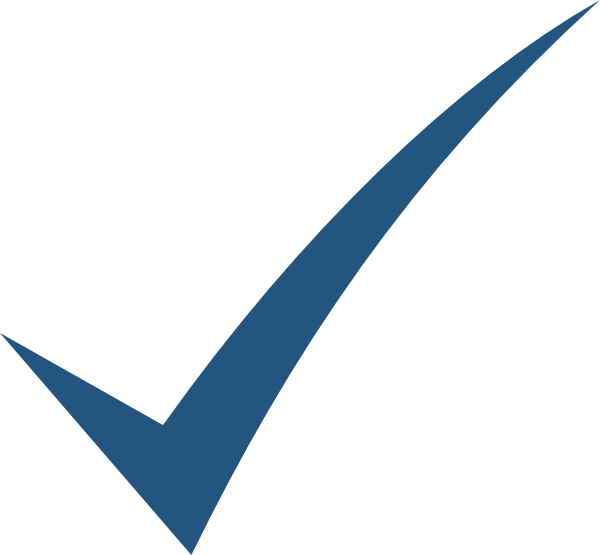 Join Like-Minded Business Owners
Be part of a strong community and learn from other high performing LTYB owners.
Interested in learning more?
Interested in learning more?
Interested in learning more?
"I shopped multiple brands for many months before I found LTYB. Ben was the best to deal with as he was super-fast on communication, very honest, not greedy and made the process to open my own studio so easy. 
I launched my business with a huge member base, I got a 100% ROI within 20 weeks, currently we have close to 300 members per month with a breakeven of 110. My first year was so strong, I launched Studio #2 within 11 months and have 260 members there. I have started talks with Ben to secure studio 3 as I am now leveraged out of most of the day to day whilst servicing 550+ members per month. I highly recommend learning about LTYB if you have the dream of owning your own Fitness studio".
Marco LTYB Williamstown
" I was a 28-year-old Accountant in my previous career and always wanted to run my own business in an industry I was passionate about, hence why Fitness was the perfect fit. I found Ben and LTYB to be super responsive through the whole process and the support has been incredible. 
The programming support has been a massive success driver for our team. We were cash flow positive from week 5, about to turn off all new memberships, execute 700 + sessions per week, have 255 on the debit run and have most sessions waitlisted. "I highly recommend having a chat with Ben if you are willing to work hard and follow the LTYB Systems".
James LTYB Marden
"I was a Studio Manager at Strathmore for many years until I eventually purchased the flagship studio from Ben who is the current CEO and Founder of LTYB.
The thing that impresses me is I have been in the system for 12 years and the LTYBHQ continue to innovate, improve systems and I still learn so much from our site visits and weekly communication".
Andrew LTYB Strathmore
"I was a LTYB member for 3 years and fell in love with the individualised, inclusive workouts. I loved it that much, we decided to buy a LTYB in 2014. We have run a very strong studio for over 9 years and positively impacted the lives of so many in our community.  
We have found the support, communication and the way LTYB continue to improve and innovate a key driver to keep us motivated for almost a decade . This is the best decision we have ever made".
Leanne LTYB Fairfield